Is It Easy To Connect Your Audio Device or Smartphone To Your Car Radio? Find Out Below!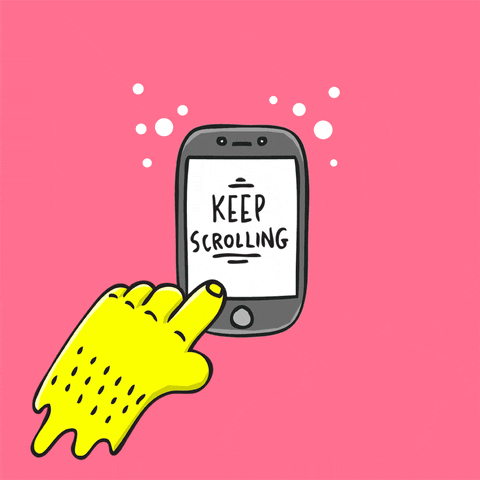 Streaming audio from a smart device, MP3, or portable CD player to a car radio requires proper connections. We discuss FM transmitters, cable adapters, interface kits & more.
When you're looking to stream music from an iPhone, iPod, Android smartphone, MP3 player, portable CD player, or other device to your car radio so you can hear it over the speakers, you need the proper connections. There are a wealth of kits on the market with cables, modules, and even transmitters to help you do just that. However, the choices can be confusing and overwhelming in many cases.
We'll look at the types of portable device-to-car radio connection kits offered in this article to help you make an informed decision for yourself or for someone you care about. Our iPhone & Android integration section displays FM transmitters, device-to-vehicle cables, full interface kits and more. In some cases, the specific model of your portable product will be requested to determine the size of the jack required after entering the Product Options field. You will be asked to provide the year, make and model of your ride for vehicle – specific devices.
Why Are Adapters Needed?
Why do you need adapters? In short, most mobile devices are designed to connect to USB ports (such as those found on a computer) and most car stereos are set up for RCA cables (which feature white and red male ends similar to traditional home stereos). Both types of jackets are not the same and must be compatible. Any conversion setup must also change the digital signals from MP3s to analog signal types required by most car radios. You'll find a variety of adapter cables for Apple and Android smartphones in our in our iPhone & Android Integration section referenced above.
Do You Have A BMW And Feel Like Your Ride Is Too High Maintenance Especially Buying Parts? At Our Company We Offer High Quality Items Which Includes A Shifter for BMW's That Includes FREE Shipping! Click On The Product Image Below To Get Started On Your Purchase! 
FM Transmitters
For those seeking simplicity, FM transmitters broadcast a signal to any FM station frequency of your choice. They plug into your cigarette lighter adapter, and then connect by wire to your MP3, Apple, Android, portable CD player, or other audio device. Since the signal is broadcast to your vehicle's FM radio antenna nearby, there's no need to remove the radio for complex installation of wires. FM transmitters work with an FM radio on any vehicle, so moving them from car to car is easy. The Naxa MP3 FM Modulator features a USB input jack for MP3 players and a 3.5 mm input jack for other devices for those looking for the best value.
The iLive Digital FM Transmitter is designed to plug directly into the bottom jack of your Apple iPad, iPod or iPhone, while the iSimple Aux Input from PAC comes with a universal 3.5mm male jack end that can be plugged into any audio device headphone port. Many of the transmitters we offer are equipped to recharge your device, and some even offer an input jack for receiving SD cards and playing what is on them.
If you want to install a simple 3.5mm female input jack in your car, which can be used with iPods or other items, the Pyle iPod 3.5mm Stereo to RCA Adapter cable is equipped with a small housing to surround the jack on one end and red and white RCA cables on the other end. This is an excellent way to enjoy low – cost music from your iPod. Since it is a semi – permanent installation, simply plugging in your device is super convenient. It provides a direct connection to the car and allows you to unplug and take your device.
"Interface" Kits
If you add equipment (receiver modules, tuners, etc.) to your Bluetooth vehicle, satellite radio, HD radio or other high-tech equipment, consider the "interface" kit. Many of these kits allow two of the following devices to be connected at once: Satellite radio tuner, Bluetooth module, HD radio tuner, iPod cable, or an auxiliary cable to convert digital signals to analog signals. With this kind of interface setup, it's possible to use these accessories on an older radio that doesn't have input jacks for everything -sparing you the expense of purchasing a whole new, more advanced radio. You can maintain the original look and feel of your dash, and all original functions of the factory radio are retained in most cases.
To benefit from an interface kit, your radio must be equipped with an XM, SAT, AUX or CD button, and if you want to have HD or satellite radio, you'll need separate tuners for those devices. After entering your vehicle's year, make and model, our website will highlight extra equipment you might need in the Product Options field.
These interface kits will give you outstanding sound quality. Many of them also give you the huge benefit of controlling your phone/MP3/iPod through the vehicle's radio and/or steering wheel controls. You can change channels, stations, move forward and backward through songs and song lists, etc. It's not only super convenient; it's also a safer way to drive!